Academy courses
Learn the Pipedrive fundamentals to streamline your customer data.
Get expert tips to refine your workflow and improve your sales process.
Discover sales courses that help you leverage your CRM solution to win more deals.
Unlock in-depth marketing training courses covering sales pipelines, email marketing and more.
See more
Video tutorials
Learn how to use the latest Pipedrive features with quick product tutorials.
Share playlists with new team members to speed up the onboarding process.
Upskill yourself with videos on products and features that you aren't using to their full potential.
See more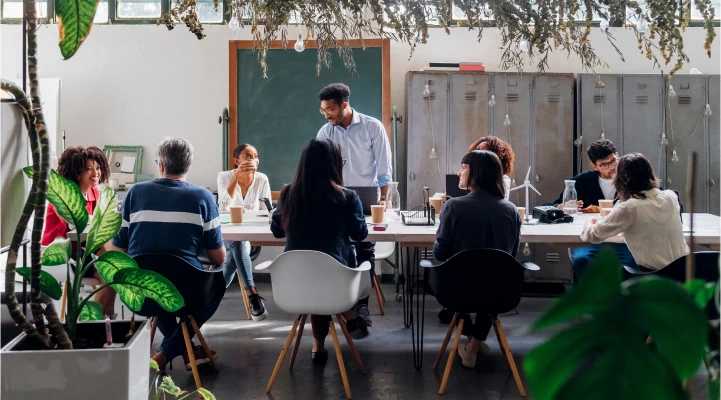 Webinars
Learn about CRM tools and features straight from our product engineers and managers.
Ask us anything you need to know to optimize your sales game.
Master your pipeline setup and make sure you tailor it to your needs with professional advice.
See more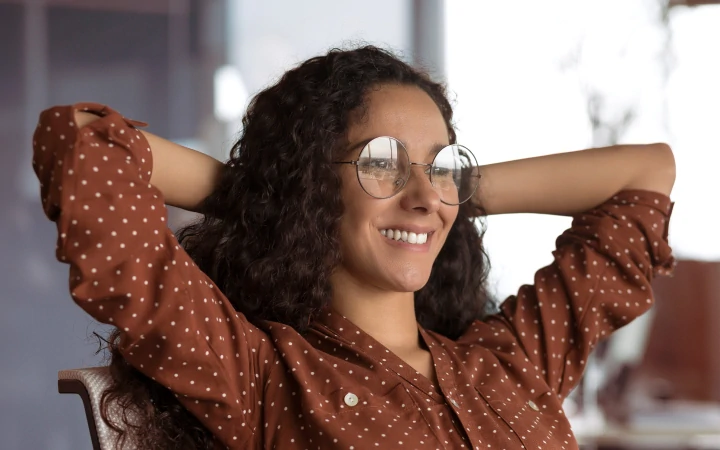 How to learn CRM tips with online courses
Pipedrive's Academy courses are packed with quick, clear videos to help you make the most of our CRM tool.
Access detailed video tutorials for Pipedrive features and add-ons such as Campaigns and Automations, or find more general videos to polish your sales management.
Watch webinars with sales and marketing thought leaders about how to take your talents to the next level.
We've designed our videos to help everyone, from Pipedrive CRM platform beginners to seasoned sales pros. So, whether you're just starting on your sales, marketing or CRM journey or want to refine your knowledge, you'll be able to find the right course for you.

What can I find in Pipedrive Learn?
Our experts have compiled all our online courses and product guides in one place, so you don't have to spend valuable time searching across platforms.
With our in-depth tutorials, you can learn the following:

How to make the most of every customer interaction with Pipedrive CRM
All about leveraging crucial insights to create easy-to-read dashboards inside Pipedrive
Tips to cultivate your business processes and up profitability as a small business
Advice on refining your CRM to offer top-class customer support
How to create stunning marketing campaigns with our Campaigns templates
As well as much more!
Trusted by over 100,000 sales teams around the world
It has made our sales department more effective and efficient. It's easy to use and it's constantly updated. It's easy to use and it's constantly updated.
Ana Rinck
Operations Manager
, BAKERpedia
Easy to use, reasonably priced, and ensures I don't drop the ball on following up with my leads!
Christine Luken
Author and Speaker
, Financial Lifeguard
The best thing we love about Pipedrive is it does two-way sync with Google Apps. It has helped us to better organise and keep everything on track.
Nirmal Gyanwali
Managing Director
, Nirmal Web Studio
FAQ
CRM tools(customer relationship management tools) can help you improve customer experiences with your brand. For the most effective CRM, you need to master various hard and soft skills, including technical, analytical and communication skills. Learning CRM skills doesn't have to be complicated: There are many ways to grow your skill sets, such as with video tutorials, online guides and quizzes.
The benefits of CRM tools are endless, but finding the best CRM system for your business can be a struggle. Pipedrive Learn is a centralized platform full of online courses, video tutorials and webinars written and directed by our experts. Learn how to rally your sales force and close more deals in less time with Pipedrive CRM. You'll find the solution in our comprehensive video library if you get stuck or have queries. For more advice on sharpening your sales and marketing toolsets, visit the Pipedrive blog.
How to learn CRM software
Various types of CRM can help you succeed in business, from cloud-based CRM systems to pen-and-paper solutions. You can access in-depth guides online, including on social media sites like LinkedIn, to learn more about your CRM software. While tutorials may be helpful, high pricing might block you from getting the information you need. Pipedrive Learn is free to access and offers tutorials for all of Pipedrive's features under one roof. Get more tips and tricks to maximize your CRM tool by visiting our Help Center.